Live Where Life Happens
Welcome home to Crocker Park Living in the most desirable location in Westlake, Ohio, where everything you need is outside your front door. Everything, from shopping to salons, is right on-site to access quickly, no matter the weather. Don't imagine your choices are ever limited while living here because you will also enjoy the excitement of a downtown urban atmosphere and be within walking distance of grocery stores, fine dining, and entertainment. All you have ever deserved is at your fingertips here in our outstanding community. Live where Life Happens!
Gallery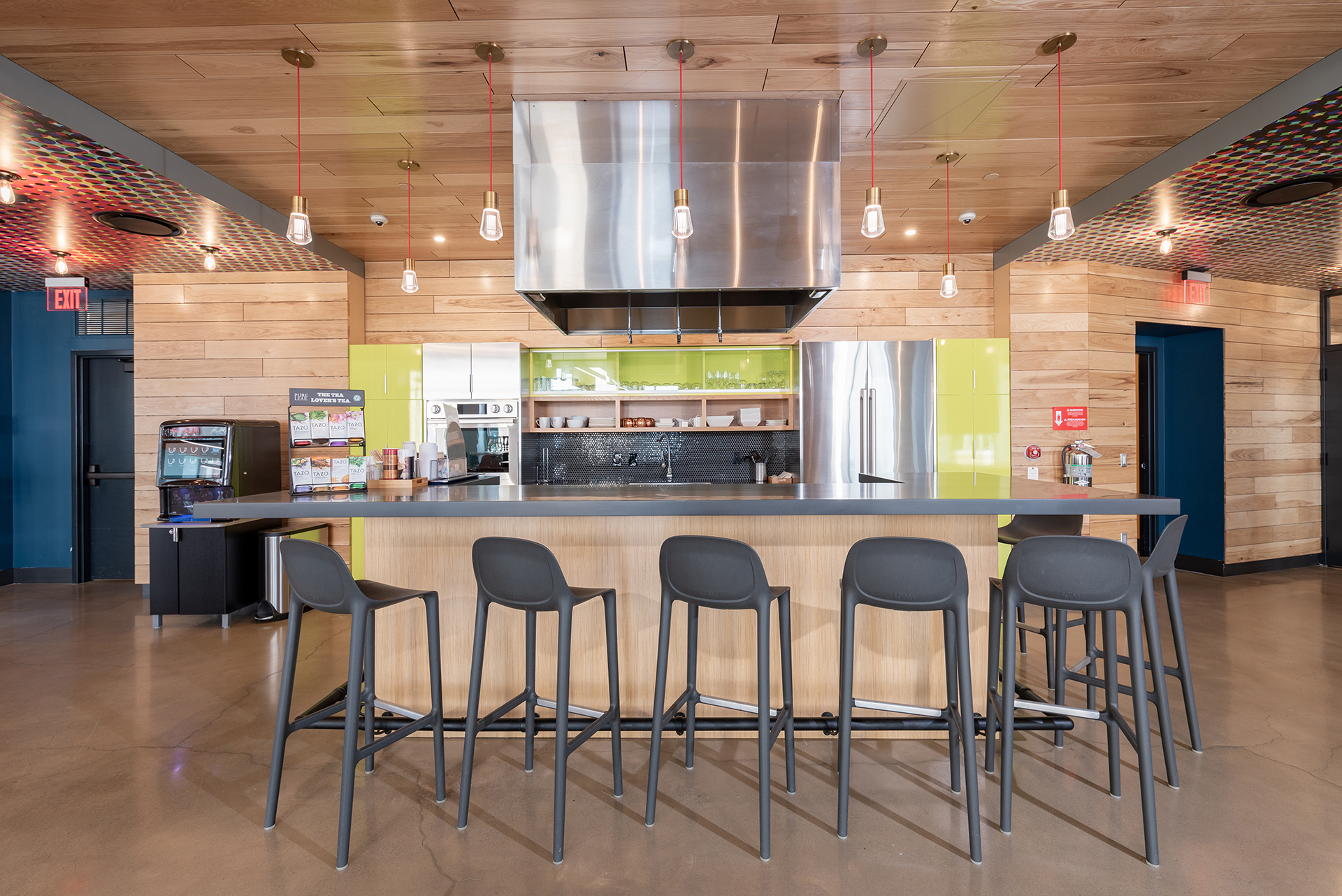 A place to gather
Linc Social Club
LinC Social Club is a community gathering space designed to enhance the lives of residents by encouraging collaboration, learning, and social engagement to help build meaningful relationships. Located above Trader Joe's, the 10,000 square foot amenity center houses a shared office workspace, full kitchen, Free Full Service Coffee & Tea Bar, gaming and entertainment center, and a 24/7 workout facility. Crocker Park Living hosts monthly resident events to enrich the connections between neighbors with Wine Down Wednesday happy hours events, Work From Home days, Watch Parties, Ice Cream Socials, and more!
View Amenities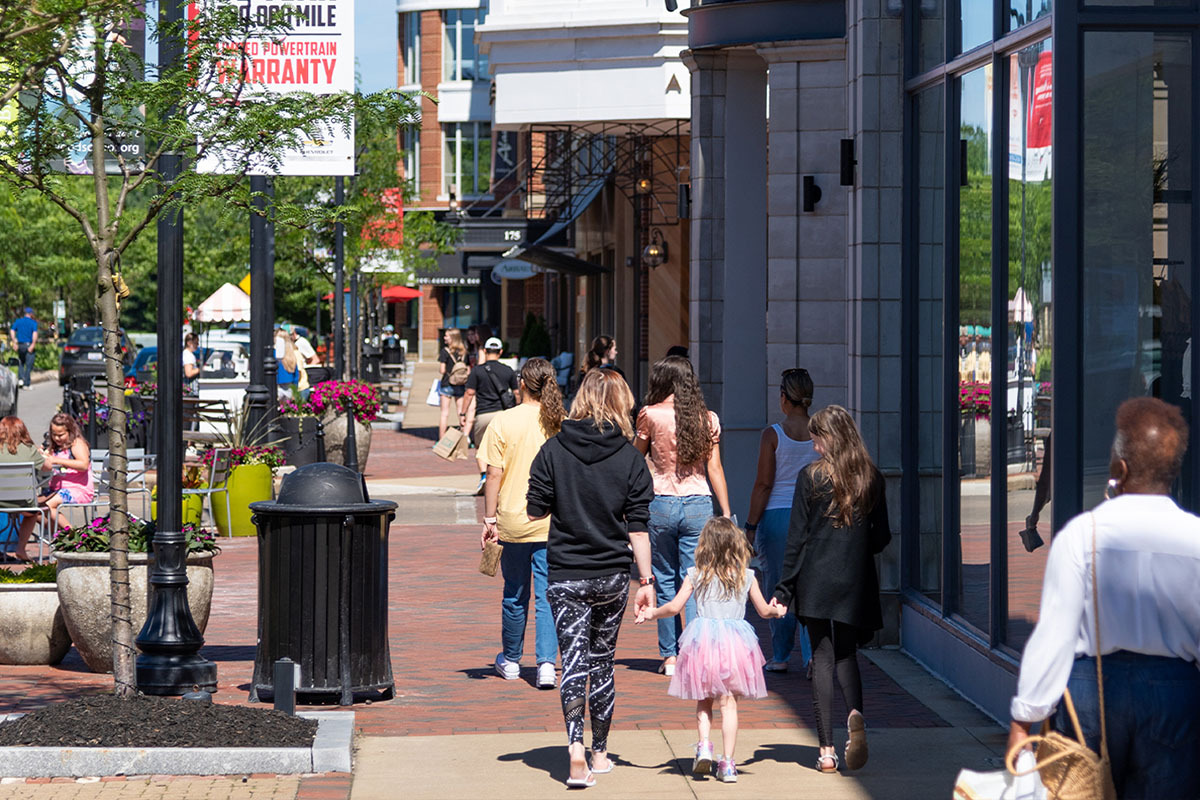 Experience Crocker Park
Event Calendar
The annual events calendar is packed with over 200 activities occurring right in your backyard with summer activities of live music, outdoor movie nights, 1-mile fitness loop, free workout classes and checkers board, an Express Train and Splash Pad; annual events like the Wine Festival, Block Party, and Tree Lighting; and winter activities with a 50 ft. dancing Christmas Tree, Ice-Skating Rink, and Santa House!
View Events
Explore your new home!
Crocker Park Living is proud to offer thirteen spacious and functional floor plans where you can choose from studio, one, two, or three bedroom apartments for rent. Our high-end homes include top-notch features, such as stainless steel appliances, in-suite washers and dryers, soaring ceilings, and granite countertops. Unique, open floor plans will make your loved ones envious of your new home. Our suites take you to the next level of urban sophistication.
We provide you a chance to relax, unwind, and recharge. Our world-class community amenities bring our residents to their feet for a standing ovation daily. The professional team members here cater to your every need for fun and everyday needs. Make sure to take full advantage of our concierge service, dry cleaning service, and 24-Hour fitness center while living life to its fullest. Crocker Park in Westlake, OH, is more than a place to live; it's a lifestyle.